Thank You for Contacting Us!
Thank you for your submission, our team will be reaching out to gather additional information regarding your request shortly.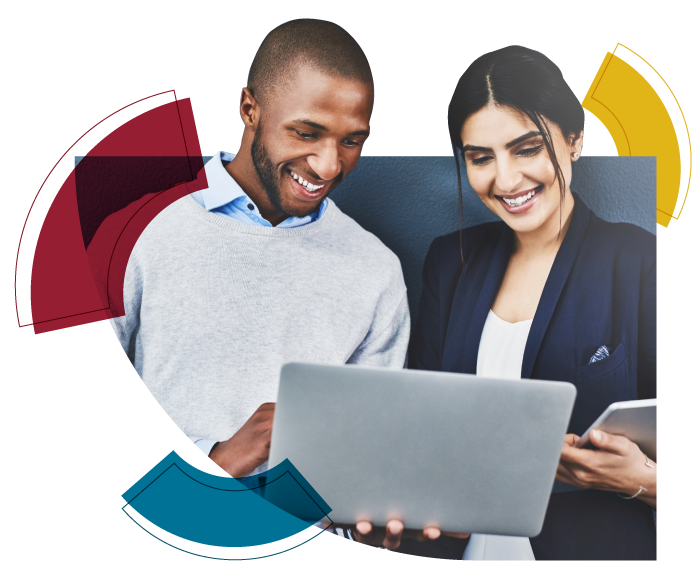 Recruiting & Applicant Tracking
Our mobile-first solution reduces friction for job seekers to help improve the candidate experience.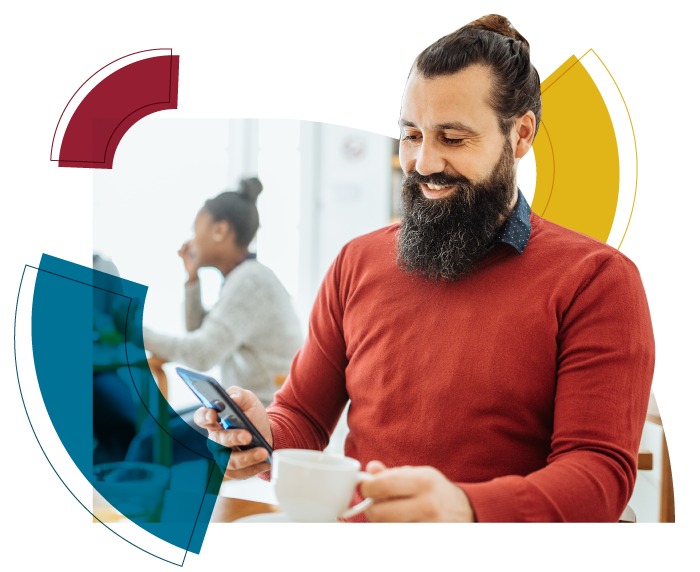 Automated Employee Onboarding
Help you meet your new hire requirements - State and Federal forms, I-9s & company policies can be electronically signed and stored.