Efficient Hire Client & Partner Forms
Looking to add or remove a location or a product in your site? Or to submit a request for your Year-End WOTC Claim Report? Below you will find the forms to help you!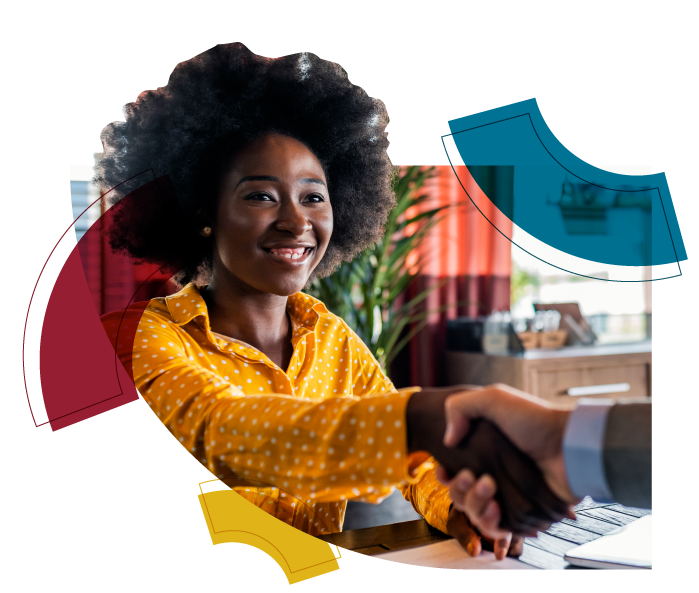 Please fill out the applicable form and someone from our team will contact you in regard to your request.
Ready to Get Started?
Let's work together - get in touch with our sales team to learn more about our web-based hiring solution!