How can we help you today?
For Customer Support, please email us to create a ticket for support!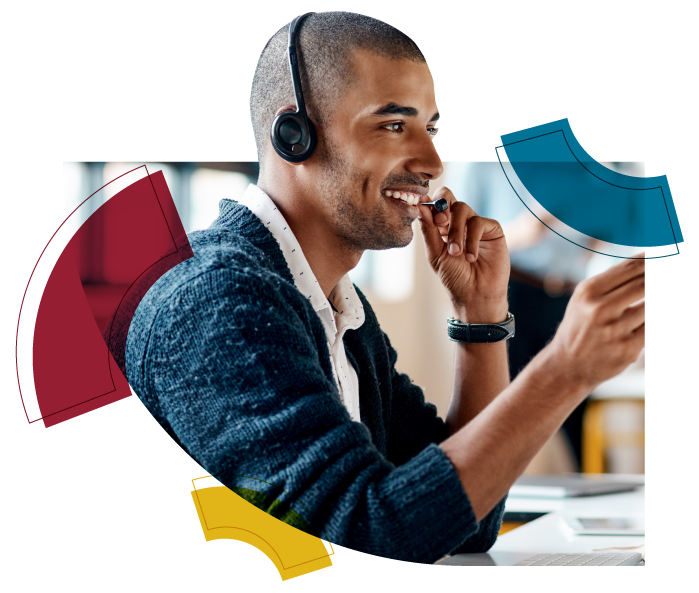 For Customer Support, please email support@efficientforms.com to create a ticket and someone from our team will get back to you shortly.
In your request, please include:
Your Name

Company (Please Provide Legal Name or Mangement Company Name)

EHX ID (if known)

Issue or Question, please include any details or screenshots that will help our team assess the issue or answer your inquiry
Please note: if you are a new hire needing assistance, we recommend reaching out to your manager or HR team for the best assistance.