Join a partnership that can help you with a competitive edge, stand out from the crowd
AND GROW YOUR RECURRING REVENUE.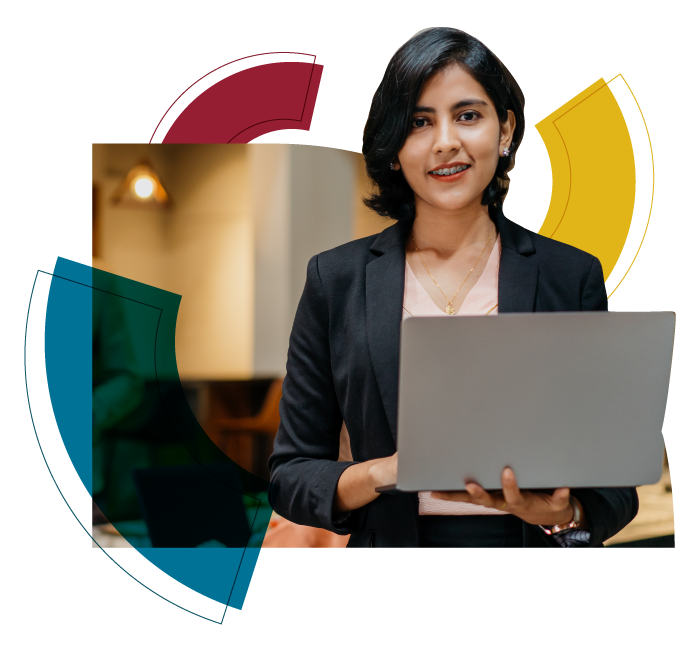 Our client's ability to complete new hire documentation more efficiently, less paper chasing, better maintenance of a large volume of client documents.
Connecting Efficient Hire with your existing software can help create efficiencies, reduce redundancies &
HELP YOU ACHIEVE A SYNERGISTIC HR ECOSYSTEM.
Efficient Hire Integrations Ecosystem
The breadth of HR technology continues to expand as companies demand a more seamless customer experience. Data errors can cause serious issues – especially for hourly high-turnover employers.
OUR INTEGRATIONS AND API ALLOW YOU TO FOCUS ON WHAT MATTERS MOST: RUNNING YOUR BUSINESS.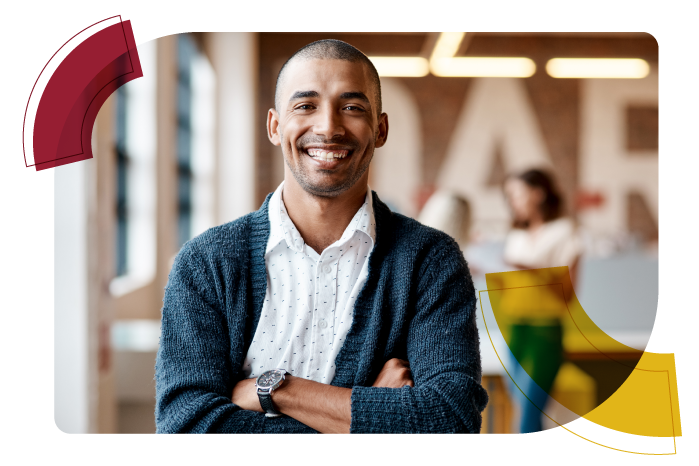 The Efficient Hire API
Our integrations and API allows Partners and Customers to import and export employee files with associated data to and from Efficient Hire. Integrate applicant tracking, payroll, or other workforce solutions directly with our platform to maximize productivity & help reduce data entry mistakes.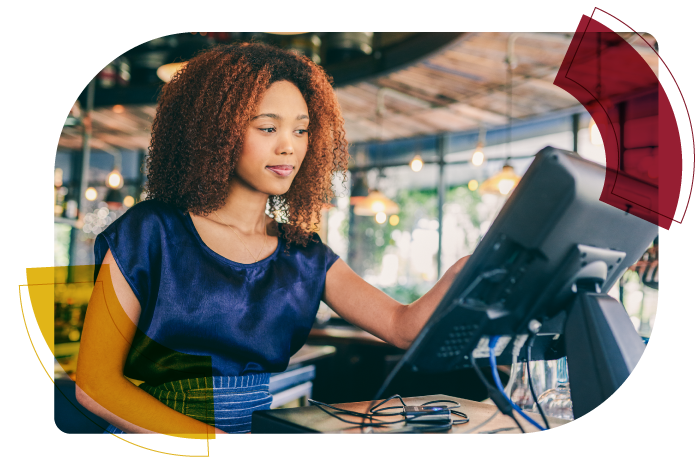 Partner with Efficient Hire?
Let us know how we can help you achieve your business goals!