ACA Compliance Management
Schedule eligibility notices with greater ease

Monthly eligibility tracking

Manage your ACA plan electronically

Electronically file with the IRS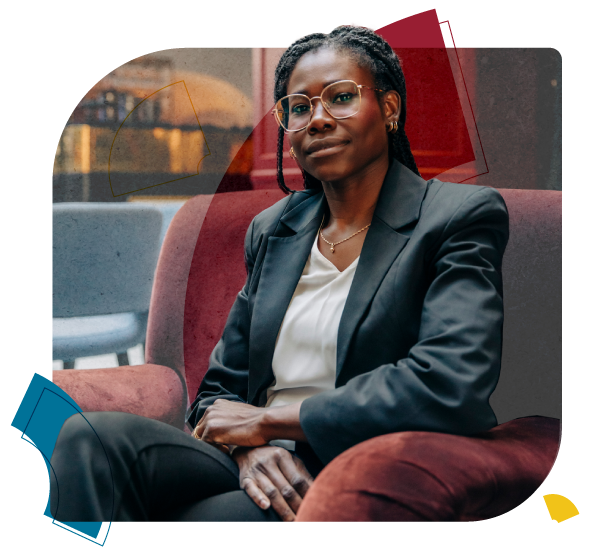 It is difficult for many employers to manage their ACA program, especially with hourly & part time employees. Helping organizations manage their Affordable Care Act (ACA) responsibilities with
STREAMLINED WORKFLOWS AND ENHANCED ACA REPORTING CAPABILITIES.
The Efficient ACA feature provides measuring and tracking metrics to help ensure we follow our ACA processes. They provided top-notch administrative support upfront to help us ensure more accurate data & benefit eligibility!
What is Your ACA Plan?
Does your health insurance plan meet minimum essential coverage and minimum value?
Who do you offer coverage to?
When do you offer coverage?
Is it affordable to everyone you offer to?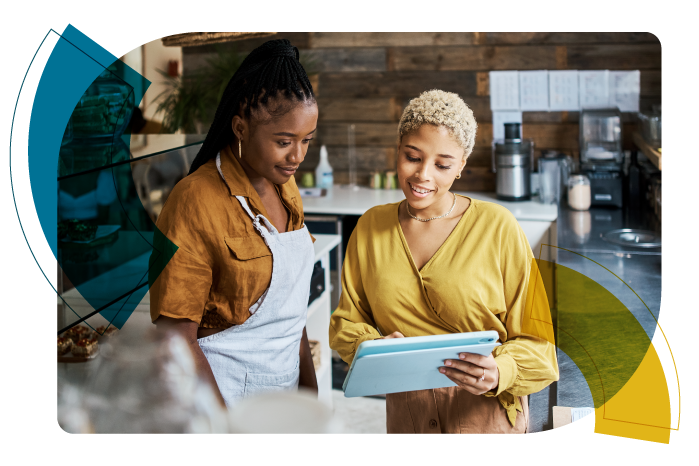 Efficient Hire helps you simplify your day to day management of ACA helping you with measuring hours, notifying employees & reporting to the IRS –
THE ACA MANAGEMENT TOOLKIT:
Ready to Get Started?
Reduce the weight of ACA risk and start your journey to better ACA today!