ACA Compliance Management
Schedule eligibility notices with greater ease

Monthly eligibility tracking

Manage your ACA plan electronically

Electronically file with the IRS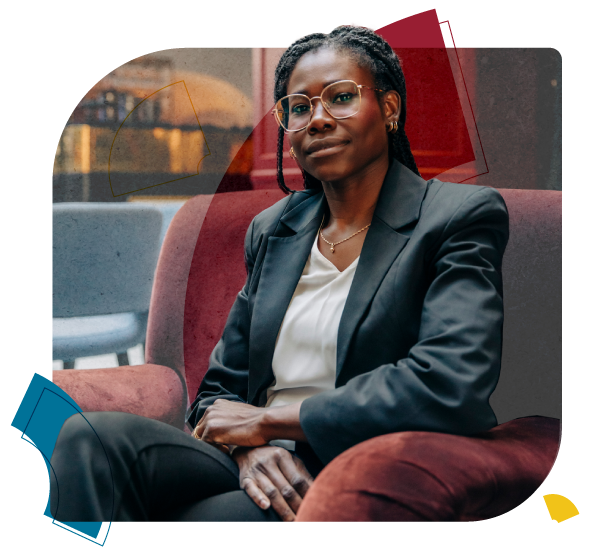 It is difficult for many employers to manage their ACA program, especially with hourly & part time employees. Helping organizations manage their Affordable Care Act (ACA) responsibilities with
STREAMLINED WORKFLOWS AND ENHANCED ACA REPORTING CAPABILITIES.
The Efficient ACA feature provides measuring and tracking metrics to help ensure we follow our ACA processes. They provided top-notch administrative support upfront to help us ensure more accurate data & benefit eligibility!
What is Your ACA Plan?
Does your health insurance plan meet minimum essential coverage and minimum value?
Who do you offer coverage to?
When do you offer coverage?
Is it affordable to everyone you offer to?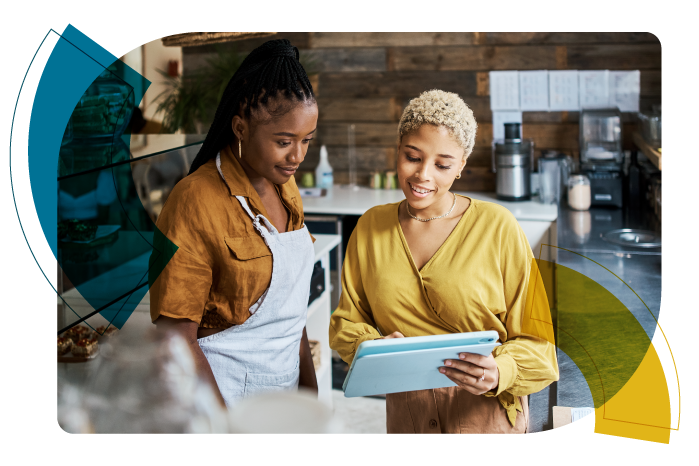 Mandatory IRS Reporting
ALEs must report to the IRS information about health insurance coverage offered to its full-time employees (and their dependents). ALEs are required to report to the IRS, as well as to their full-time employees, regardless of whether the ALE actually offers health insurance coverage.
How Do I Determine If My Current Plan Meets Minimum Essential Coverage & Minimum Value?
Your health insurance carrier might be able to tell you if your plan meets the Employer Mandate requirements.
How Do I Know If I Am An ALE & How Many Employees Are Full-Time Equivalents?
The IRS ALE Website is a valuable resource for determining if you are an ALE and how to calculate full-time equivalent employees.
Efficient Hire helps you simplify your day to day management of ACA helping you with measuring hours, notifying employees & reporting to the IRS –
THE ACA MANAGEMENT TOOLKIT:
Eligibility Control
Help to manage employee status updates & schedule eligibility notifications.
Real-Time Tracking
Monitor employee hours & statuses helping take the guess-work out of eligibility changes.
Integrated Reporting
1094/1095's are electronically filed with the IRS & delivered digitally to employees.
Guided Setup
Our ACA team helps with the setup for businesses of any size.
Data Management
ACA with Onboarding helps reduce the need to manage employee data in multiple systems.
Reduce Your Risk
Helps optimize your contribution & safe harbor method using our affordability simulator.
Ready to Get Started?
Reduce the weight of ACA risk and start your journey to better ACA today!