We Make Hiring Easier.
Easier to post jobs

Engage applicants faster

Onboard consistently while reducing risk

Help maximize WOTC tax credits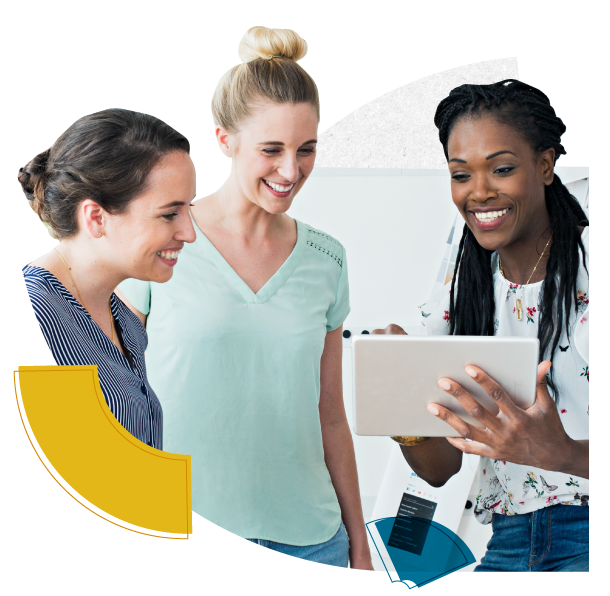 A Few of the Brands We Serve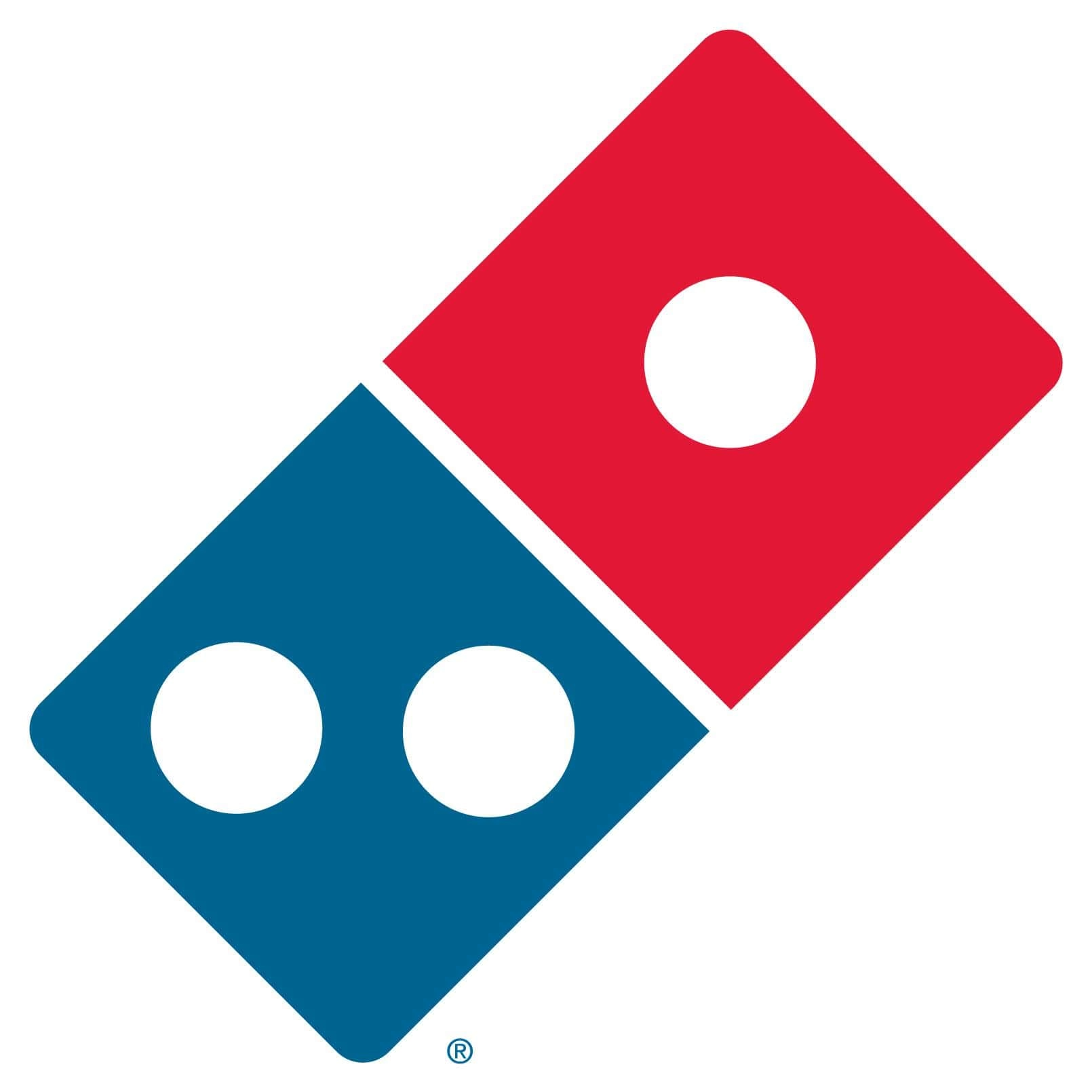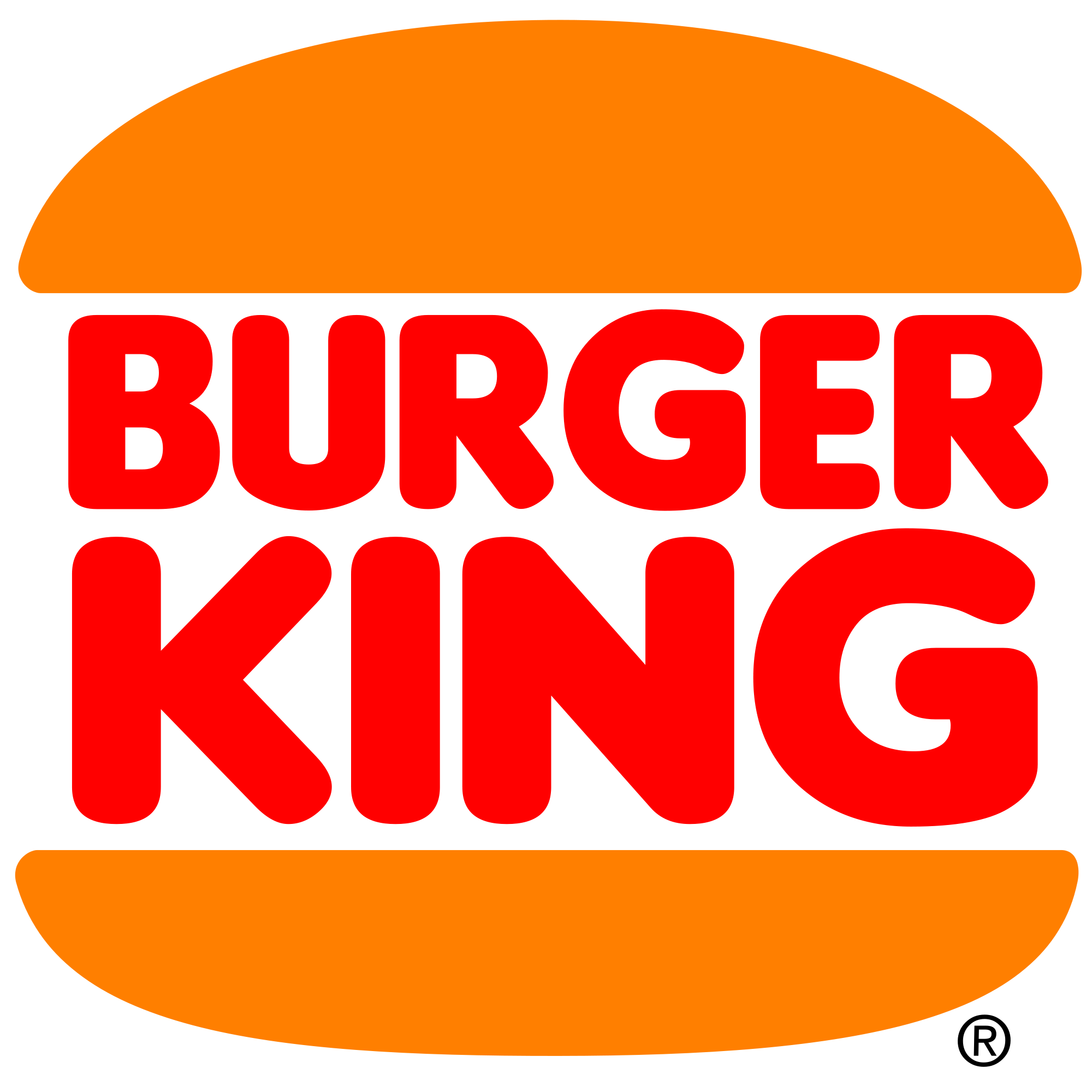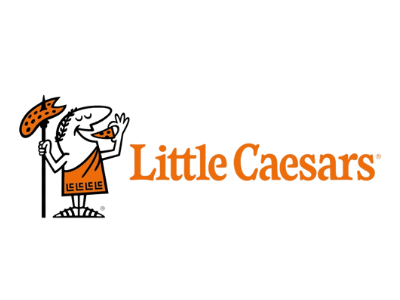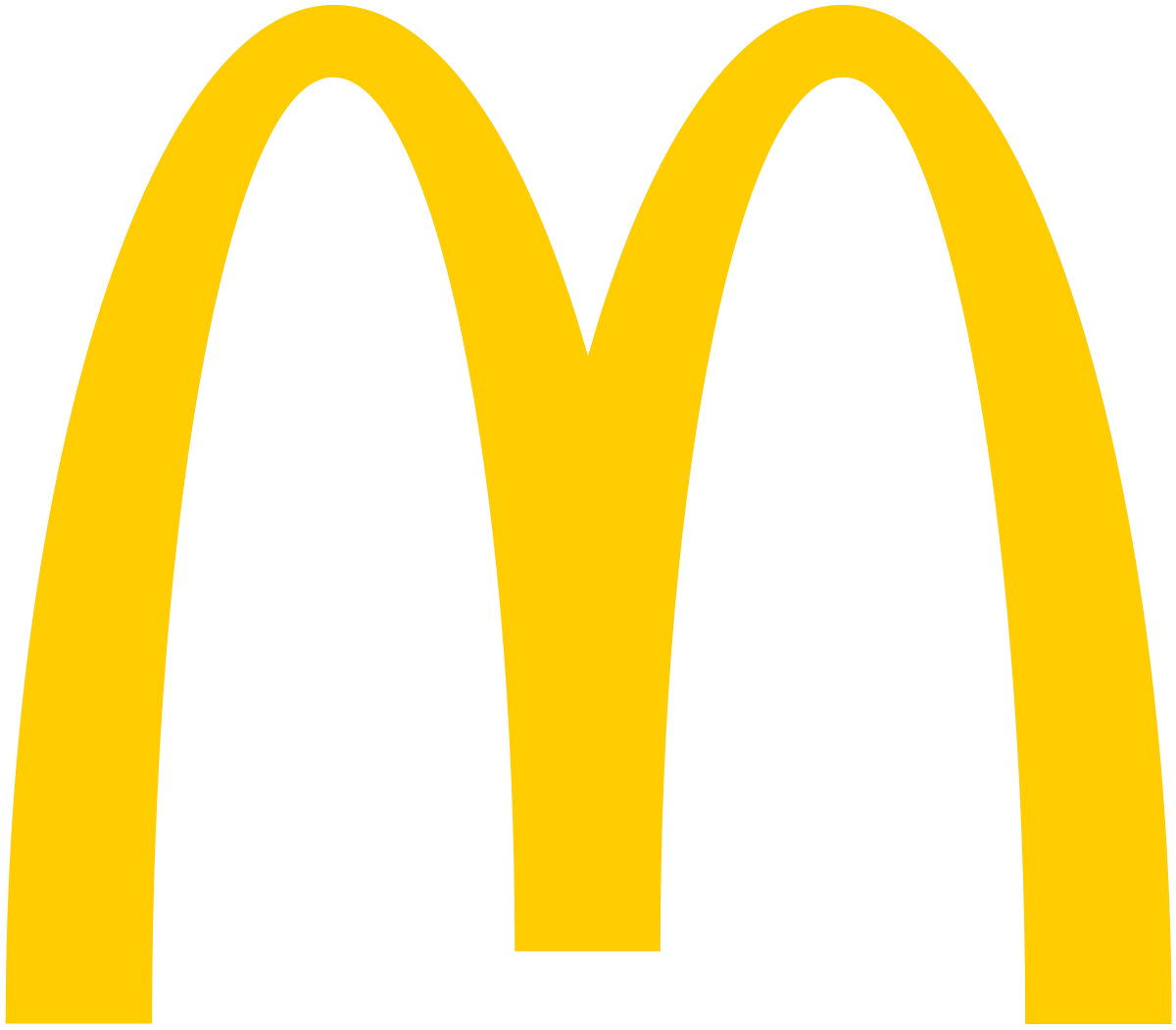 Efficient Hire makes hiring easier & faster for managers while providing
A MORE CONSISTENT & COMPLIANT EXECUTION OF YOUR COMPANY'S HIRING PROCESS.
SOURCE | ENGAGE | HIRE

Many companies that hire hourly workers spend considerable time, effort, and cost trying to create the most effective process.​ Efficient Hire helps remove that headache by providing your hiring managers with more intuitive recruiting tools. ​
CONFIGURABLE | CONSISTENT | SECURE

Many companies struggle with a complex or paper-driven onboarding process and location managers often can't keep up.​ Efficient Hire's automated onboarding technology is designed for the hiring manager – to help reduce paperwork and make the process simpler while helping you with your regulatory requirements.​
COMPLETE | VERIFY | MANAGE

Completing Form I-9 seems easy, but many employers make minor mistakes that can add up to major fines. Efficient Hire replaces the manual paper process with our electronic I-9 and E-Verify management tools, helping you address your company's regulatory requirements.​
EMPLOY | RETAIN | EARN

Many companies don't realize when they miss out on large tax credits every year! We help streamline identifying eligible employees & help you capture WOTC tax credits. We help you handle the process from the screening to year-end reports.
NOTIFY | TRACK | REPORT

It is difficult for many employers to manage their ACA program, especially with hourly & part time employees. Efficient Hire helps you by tracking employee hours, automating eligibility notifications, and filing with the IRS – helping with your ACA regulatory requirements.​
Do you struggle with an inconsistent hiring process?
You are not alone!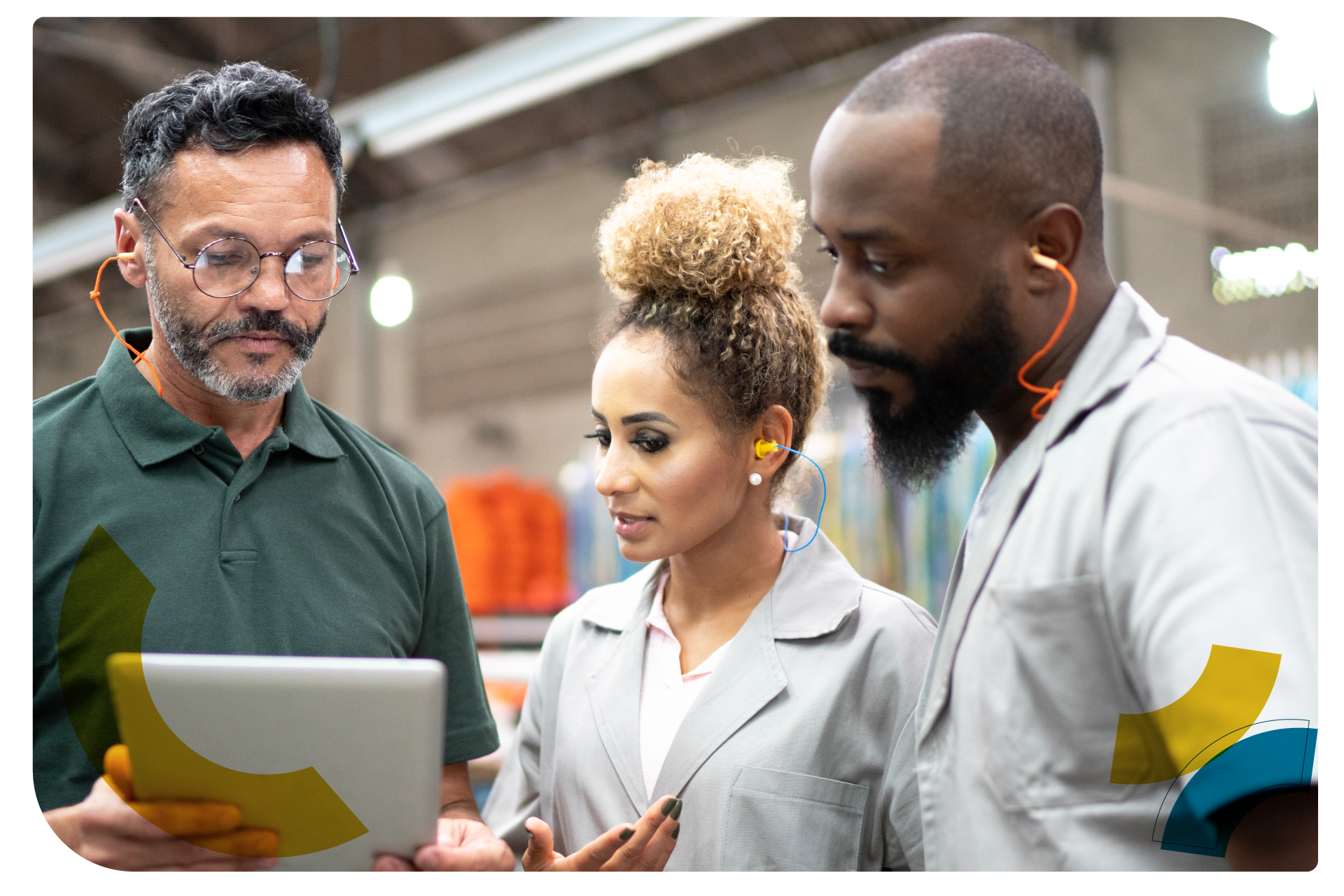 Efficient Hire helps ensure
a more consistent & efficient hiring process!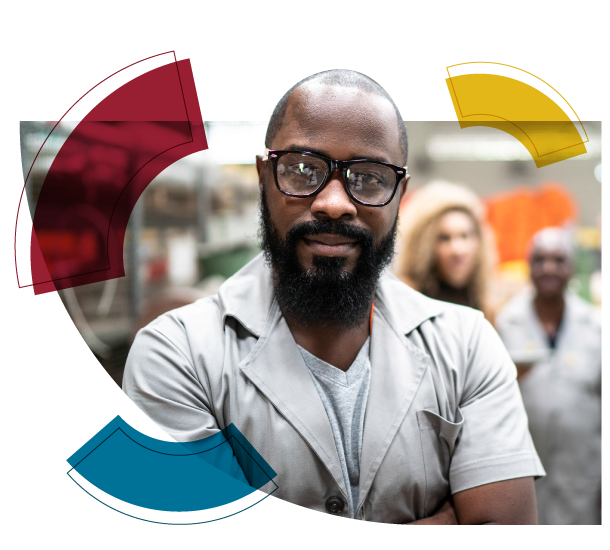 what our customers are saying
With Efficient Hire one of my locations hired 6 people in one day. All my location managers love how easy it is to quickly text and hire qualified candidates.
Efficient Hire allowed us to automate our entire hiring process and made everything easy and electronic for both our recruiters and new employees.
Ready to Get Started?
Learn more about how we help employers become better at hiring!