We help Taco Bell franchisees, like you, engage & onboard new employees quickly and consistently which
GIVES YOU AN EDGE WHEN IT COMES TO HIRING TOP TALENT!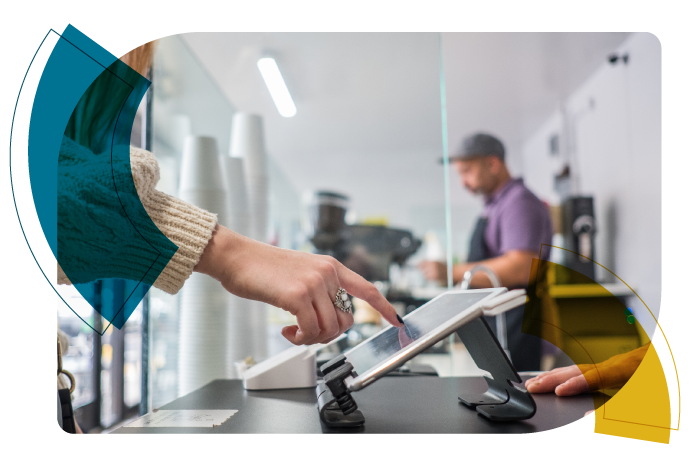 WHAT FRANCHISEE'S ARE SAYING

Before Efficient Hire our new hire paperwork was literally done on paper, as a result, there were constantly errors and paycheck delays. Now everything is electronic, streamlined and we've been able to reduce overtime!
Why Taco Bell franchisees have chosen to partner with us:
Mobile & Text Engagement
Hire in half the time with text-to-apply, automated interview scheduling, and a mobile solution for employees & managers.