WOTC Processing
100% Screening

WOTC Q&A in English or Spanish

Earn Up to $9,600 Per Eligible Employee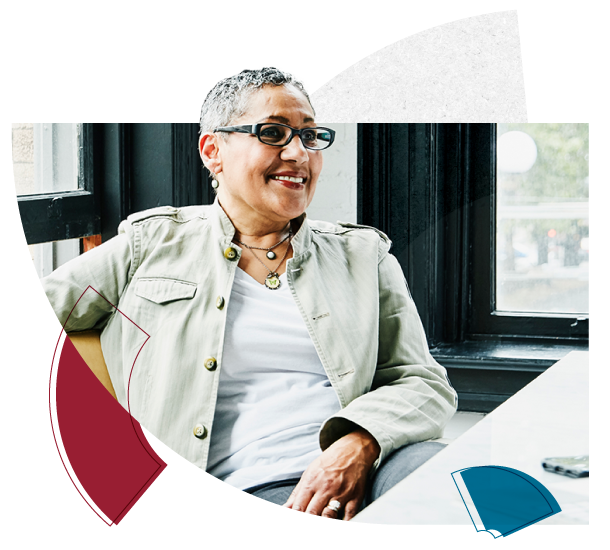 We help you handle the entire process from screening to the year-end reports. With Efficient Hire WOTC Processing, help streamline identifying eligible employees &
HELPS YOU CAPTURE MORE OF YOUR WOTC TAX CREDITS.
We have almost doubled our WOTC credits since working with Efficient Hire! We enjoy working with your company and have definitely received a return on our investment!
Simplified WOTC Processing from Start to Finish
The Work Opportunity Tax Credit program (WOTC) is a Federal tax credit for employers who hire and retain individuals with significant barriers to employment; such as Veterans, long-term unemployed, felons, & others on State assistance programs like SNAP, TANF, & SSI.
Why Should I be Screening for WOTC?
If you have a Federal Tax Liability and employ a high number of hourly employees – you should participate in WOTC!
Reduce your Company's tax bill by up to $9,600 per eligible employee with no limit to the credit you can claim.
Free up tax savings for use with other company programs.
If you are in a Net Operating Loss (NOL), no problem. By screening for WOTC now, you can claim & carry-forward credits earned for up to 20 years.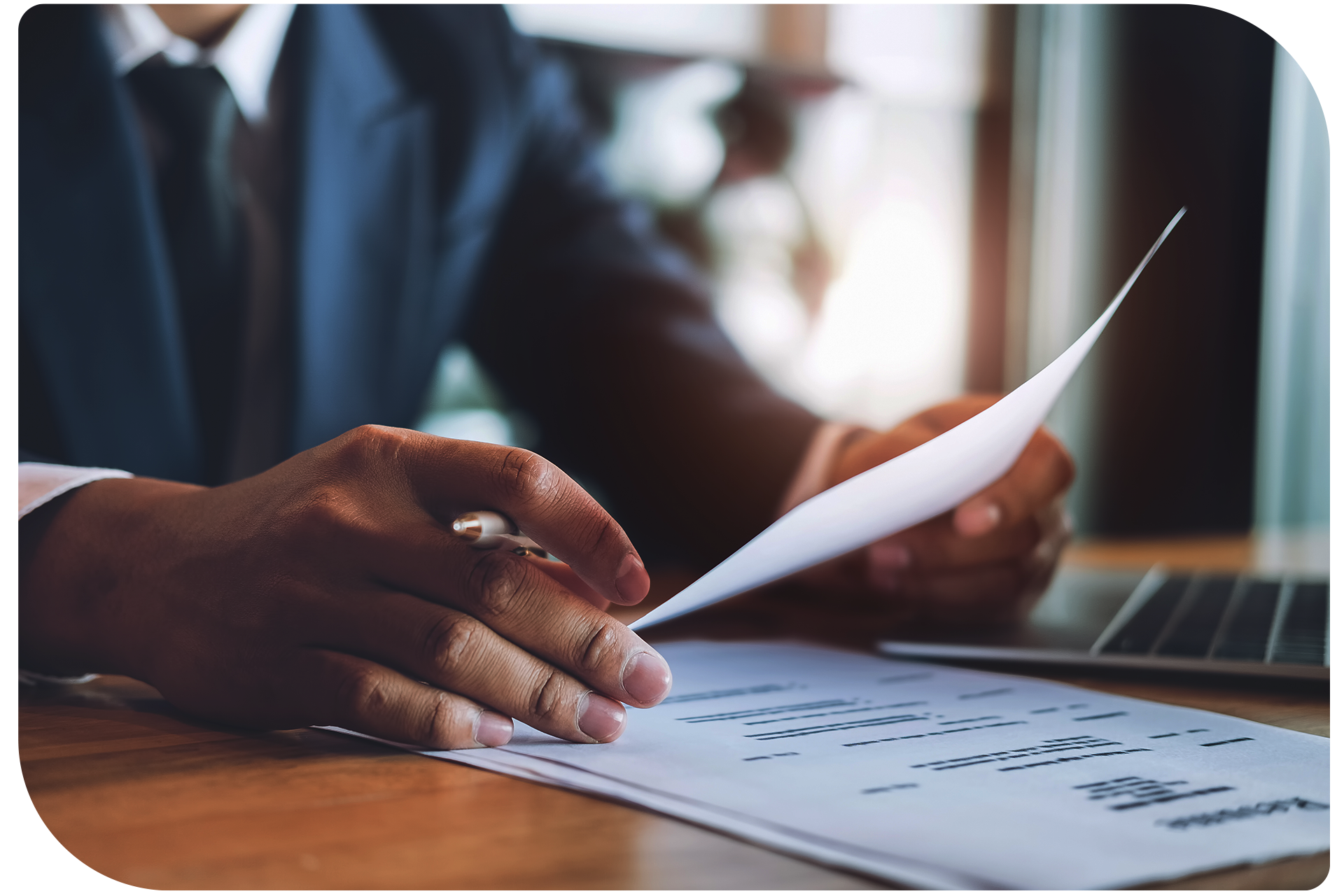 *https://www.dol.gov/agencies/eta/wotc
WOTC Screening Made Easier
In applicant tracking, candidates answer WOTC questions when they apply for your jobs; identifying likely eligible candidates with a WOTC badge.
Managers identify which candidates are likely eligible for WOTC before making a hiring decision.
Applicants finish the official WOTC screening questions and the forms are eSigned along with the rest of the onboarding forms.
New hires and managers experience a more streamlined workflow while you can gain potentially more credits for each hire.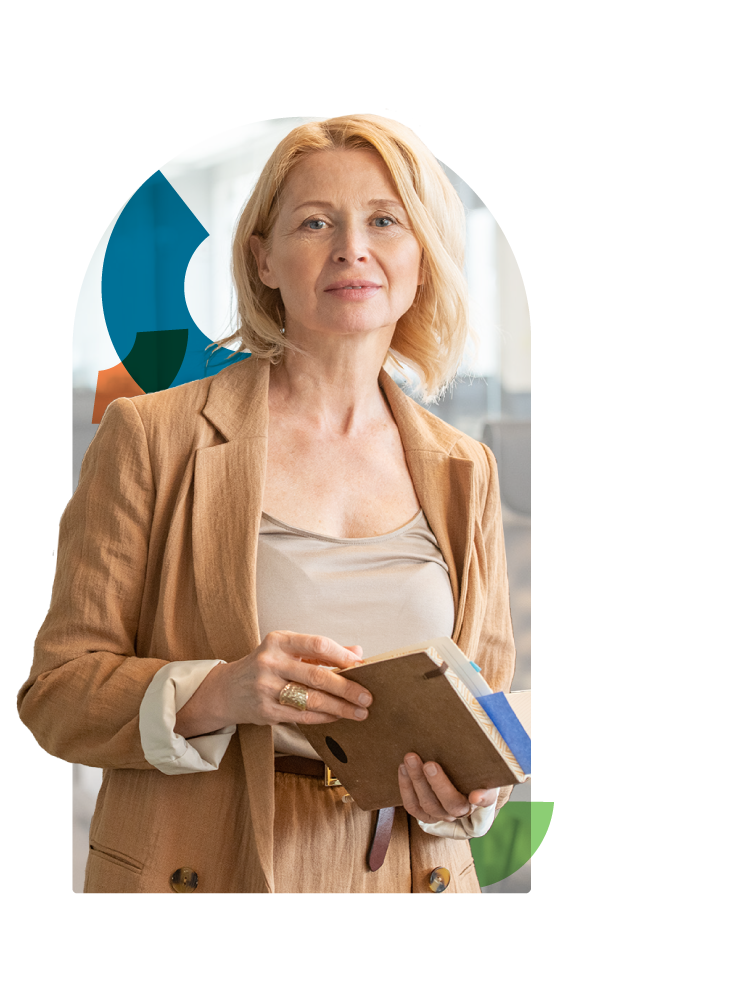 With screening for hiring tax credits (WOTC), the Efficient Hire solution pays for itself because we get those tax credits. Efficient Hire has been such a blessing, we're grateful for the team!