We help McDonald's franchisees, like you, engage & onboard new employees quickly and consistently which
GIVES YOU AN EDGE WHEN IT COMES TO HIRING TOP TALENT!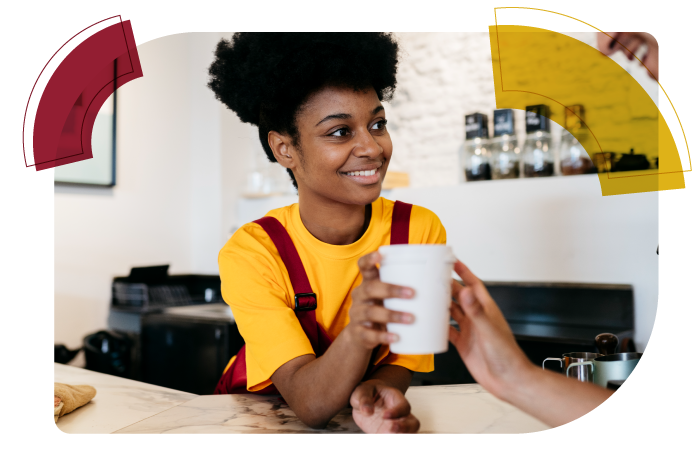 WHAT FRANCHISEE'S ARE SAYING

Job seekers need a job immediately and if our managers don't hire quickly, then our competitors across the street will! We had no idea we could hire this many people if we made it easy to engage quickly, but with Efficient Hire, we're able to hire ~70% of the people we engage with that day.
Why McDonald's franchisees have chosen to partner with us:
Mobile & Text Engagement
Hire in half the time with text-to-apply, automated interview scheduling, and a mobile solution for employees & managers.