We help Little Caesars franchisees engage & onboard new employees quickly and consistently which
GIVES YOU AN EDGE WHEN IT COMES TO HIRING TOP TALENT!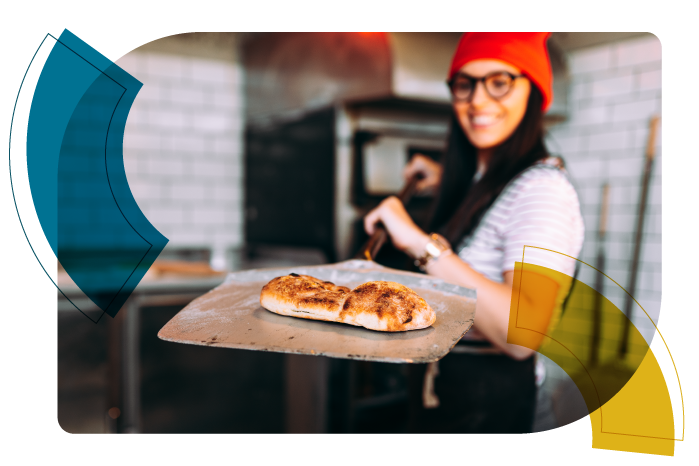 WHAT FRANCHISEE'S ARE SAYING

Efficient Hire has streamlined & simplified the hiring and onboarding process at our stores. The hiring process is no longer a daunting task for our managers and the recent integration with Altametrics has increased accuracy and saved even more time. Efficient Hire has continued to add more features and integrations over the years as our business needs have changed and we could not imagine navigating the recruitment, onboarding and WOTC landscape without them.
Why 250+ Little Caesars locations have chosen to partner with us:
Mobile & Text Engagement
Hire in half the time with text-to-apply, automated interview scheduling, and a mobile solution for employees & managers.