We help Domino's franchisees engage & onboard new employees quicker and more consistently which helps
GIVE YOU AN EDGE WHEN IT COMES TO HIRING TOP TALENT IN THE AREA.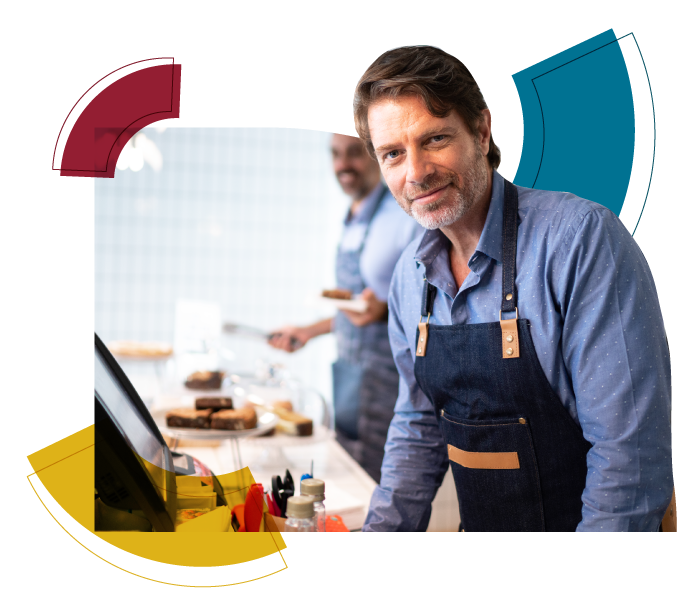 what franchisee's are saying
With Efficient Hire's Recruiting & Applicant Tracking, I have seen tremendous growth in quality applicants to help my stores stay fully staffed. They have helped me stay compliant when onboarding new hires and greatly reduced the amount of time it takes to fill out paperwork. To say the least, I am extremely excited to partner with Efficient Hire!
We have been extremely time constrained due to increasing business and employee retention issues. The Efficient Hire Benefit Manager feature provides measuring and tracking metrics to ensure we are in compliance with ACA rules. They provided top-notch administrative support upfront to ensure accurate data and benefit eligibility!
Why 1,000+ Domino's locations have chosen to partner with us:
Mobile & Text Engagement
Hire in less time with text-to-apply, interview scheduling, and a mobile solution for employees & managers.