HR Product Suite
Your hiring process can be tedious & time-consuming, especially if you manage a high-turnover hourly workforce.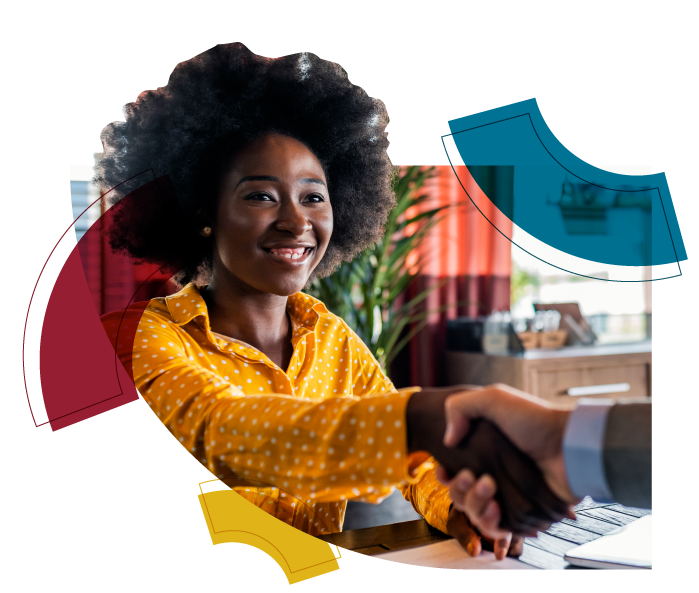 As an hourly employer, do you struggle with:
Help reduce costs & improve your processes across your organization with a comprehensive hiring solution.
Recruiting & Applicant Tracking
Automatically post jobs to job boards.
Our mobile-first solution reduces friction for job seekers to help improve the candidate experience.
Empower managers to engage the better candidates via text
Automated interview scheduling.
Gain real-time visibility with recruiting performance reports.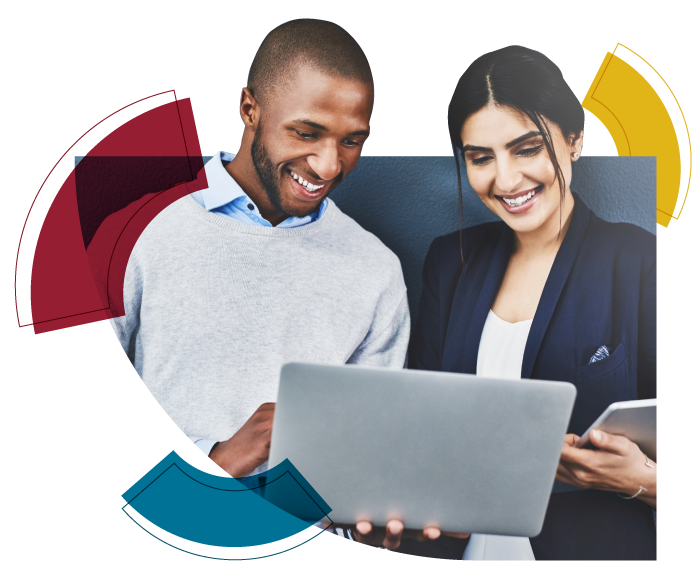 Automated Employee Onboarding
Onboarding from a mobile device; new hires have a better experience with our guided Q&A.
Help you meet your new hire requirements - State and Federal forms, I-9s & company policies can be electronically signed and stored.
Managers know what to do using our Task Dashboard - taking the guesswork out of the new hire process.
Collect payroll details and forms online, and automatically send data to payroll.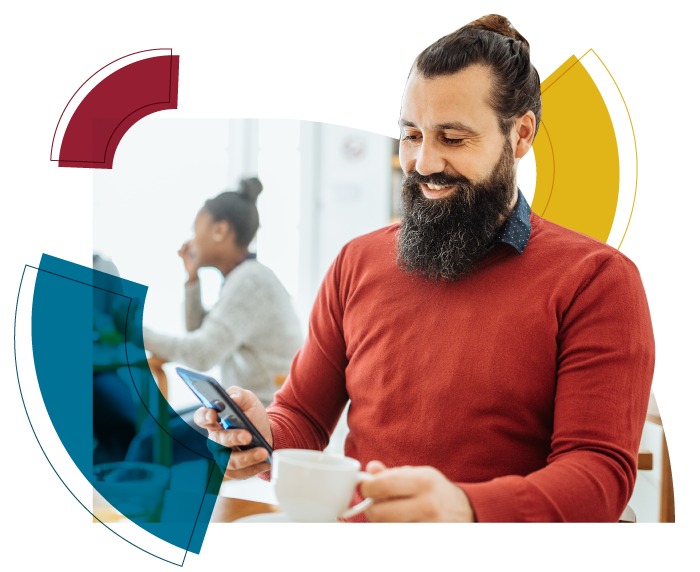 I-9 & E-Verify
New hires complete Part 1 during onboarding.
Smart field validation helps you ensure all fields are completed.
In a few simple steps, hiring managers complete Part 2, then it's signed and stored electronically.
Receive results from E-Verify and manage cases in one place, without leaving the solution.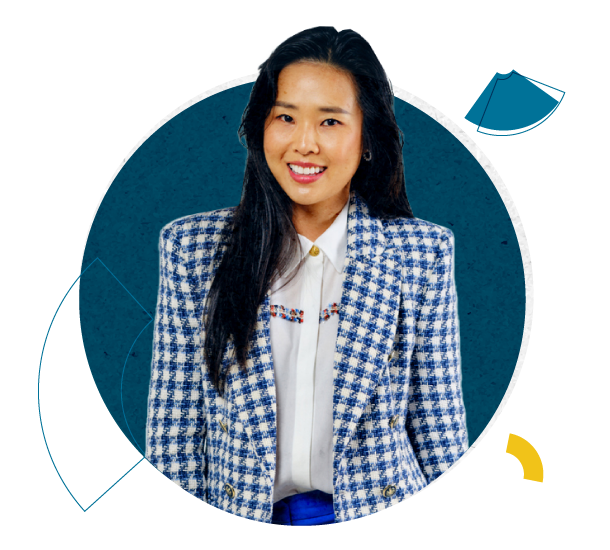 WOTC Screening & Processing
Help maximize your Work Opportunity Tax Credits (WOTC) - that can help put money back to your bottom line.
New hires are screened during onboarding.
Help ensure critical deadlines are met.
Earn up to $9,600 per eligible new hire with no limits to the amount of credits you can claim!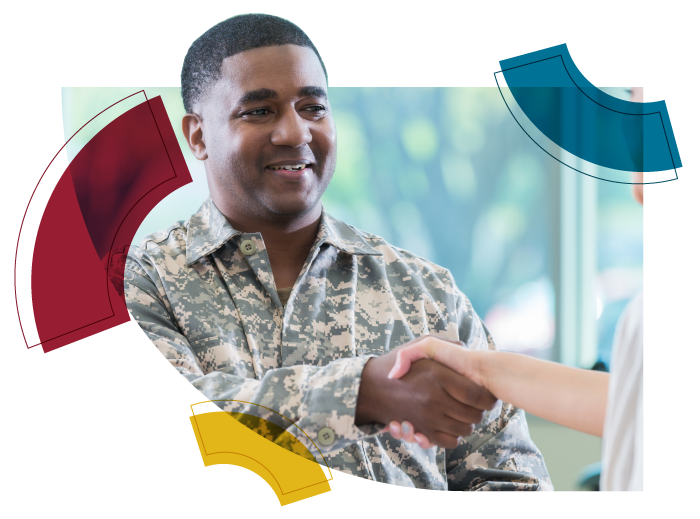 Performance Reviews
Fully configurable & simplified rating tiers
Centralize your employee records
Optional employee self-evaluation
Easier for employees, easier for managers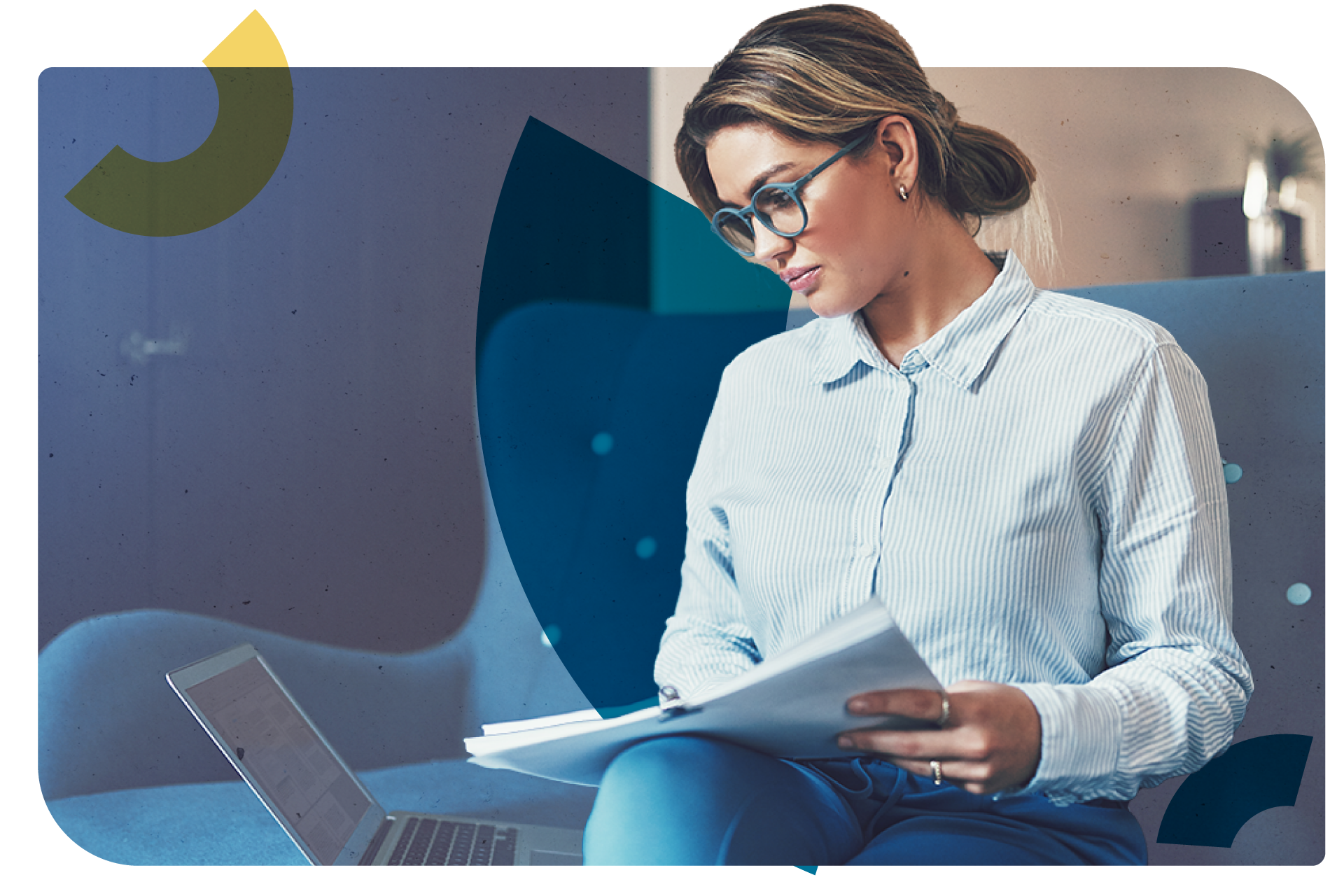 Affordable Care Act Management
Our dedicated support team helps guide you through setup.
Help avoid penalties - better optimize your contribution & safe harbor method using our affordability simulator.
Eligibility control - manage employee status updates & schedule notifications with greater ease.
All forms are electronically filed with the IRS & digitally delivered to employees.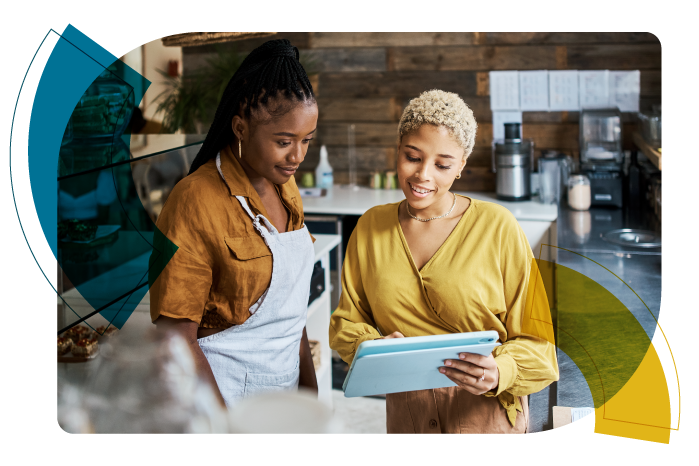 Ready to Get Started?
Let's work together - get in touch with our sales team to learn more about our web-based hiring solution!