Join a partnership that can help you with a competitive edge, stand out from the crowd
AND GROW YOUR RECURRING REVENUE.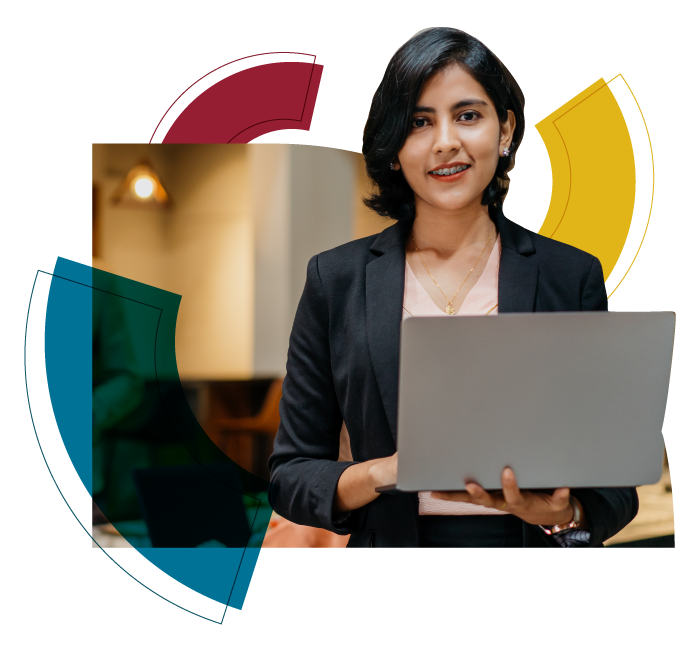 Partner with Efficient Hire
FIND A PROGRAM THAT FITS YOUR BUSINESS GOALS
Our Referral Program is designed to help you win new business and generate referral incentives by recommending Efficient Hire.

WHY PARTNER WITH EFFICIENT HIRE

Opportunity to solve an employer's needs without service provider fees
You qualify and refer customers to Efficient Hire; we take it from there
Build your referral business and generate revenue
WHAT YOU GET
Access to our experts to help you position the right solutions
Sales and marketing assets to help you increase your referral opportunities
Direct support for submitting leads and tracking sales
Implement Efficient Hire as a part of a broader digital strategy and help clients solve real business problems with industry solutions.

WHY INTEGRATE WITH EFFICIENT HIRE

Help customers meet challenges by combining your services with Efficient Hire's Solutions.
Add power to your service delivery and create a better experience for your customers
Attract more users for your own technology
WHAT YOU GET
Access to our world-class API and technology team
Flexible and scalable solution to meet your industry needs
Expand your offerings, grow your customer base, and build recurring revenue with the Efficient Hire solution for resellers.

WHY PARTNER WITH EFFICIENT HIRE

Solve your customer's business problems with Efficient Hire's modern workforce technology
You sell directly to end users, Efficient Hire implements, trains, and supports your customers
Build your recurring revenue opportunities
WHAT YOU GET
Pre-sales engineer support, sales enablement support, and marketing collateral
Access to Efficient Hire's account management and product support teams
Ongoing resources for sales, marketing, and support to help you be successful
Our client's ability to complete new hire documentation more efficiently, less paper chasing, better maintenance of a large volume of client documents.
Connecting Efficient Hire with your existing software can help create efficiencies, reduce redundancies &
HELP YOU ACHIEVE A SYNERGISTIC HR ECOSYSTEM.
Efficient Hire Integrations Ecosystem
The breadth of HR technology continues to expand as companies demand a more seamless customer experience. Data errors can cause serious issues – especially for hourly high-turnover employers.
OUR INTEGRATIONS AND API ALLOW YOU TO FOCUS ON WHAT MATTERS MOST: RUNNING YOUR BUSINESS.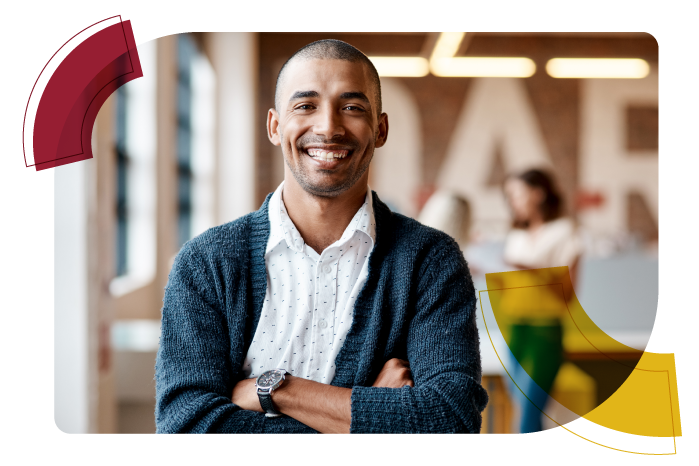 The Efficient Hire API
Our integrations and API allows Partners and Customers to import and export employee files with associated data to and from Efficient Hire. Integrate applicant tracking, payroll, or other workforce solutions directly with our platform to maximize productivity & help reduce data entry mistakes.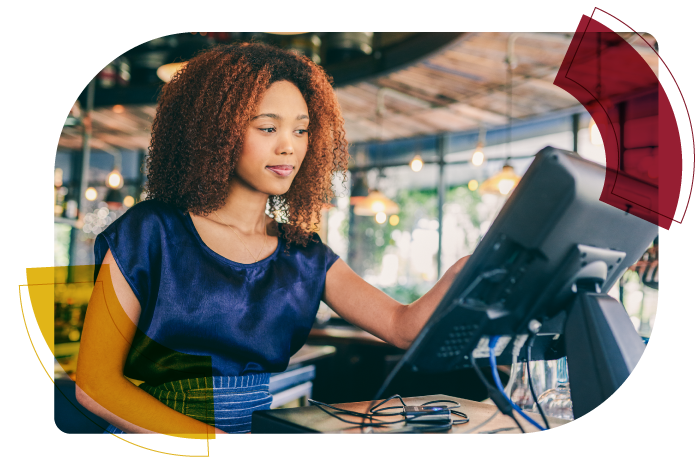 Are you an Applicant or Employee looking for help?
Would you like to speak with a member of our Sales Team?
Partner with Efficient Hire?
Let us know how we can help you achieve your business goals!