Employee Onboarding
Built for managers on the go

Inteliigent mobile-first workflow

Helps ensure consistency across locations

Helps reduce errors & data entry mistakes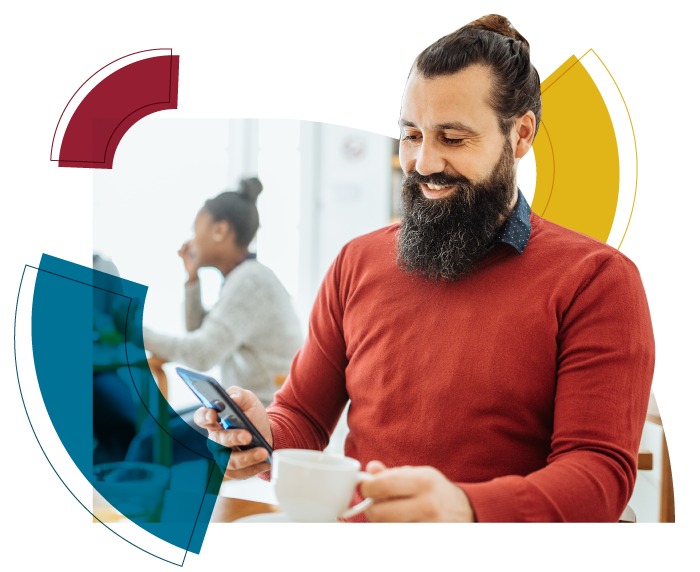 Many companies struggle with a complex or paper-driven onboarding & I-9 process – location managers often can't keep up. Efficient Hire's Employee Onboarding System is technology designed for the hiring manager.
HELPING REDUCE YOUR ONBOARDING RISK.
The whole onboarding process only takes minutes. New employees complete everything on their phone & managers use their dashboard to finish up. Now I have greater peace of mind knowing our I-9's and policies are more supported!
Help reduce your labor cost and save more time with a cloud-based Employee Onboarding System.
Our intelligent Q&A makes it easier for your new hires to get on board while maintaining your onboarding regulatory requirements.
More Consistent
State and Federal Tax forms, Company Policies, & Form I-9 cannot be skipped
Smart field validation helps safeguard against missing data
Forms are saved & stored using our e-sign technology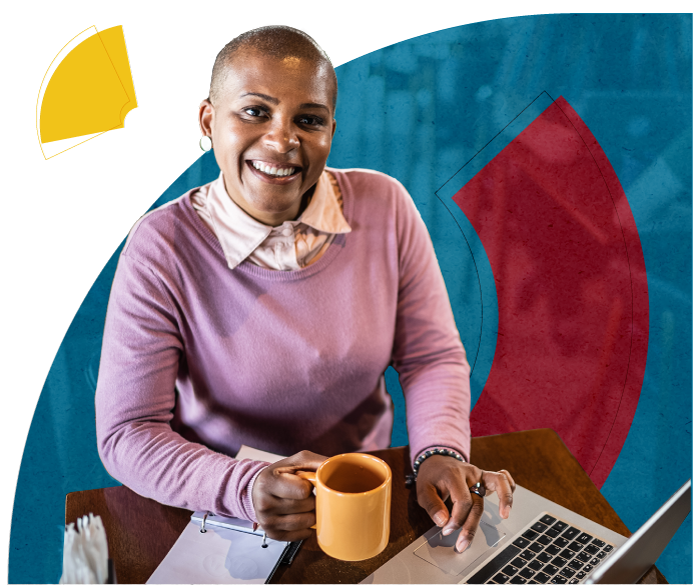 Mobile-First Experience
New hires are guided through a smoother onboarding experience using Q&A
Available in English or Spanish
Complete using any device.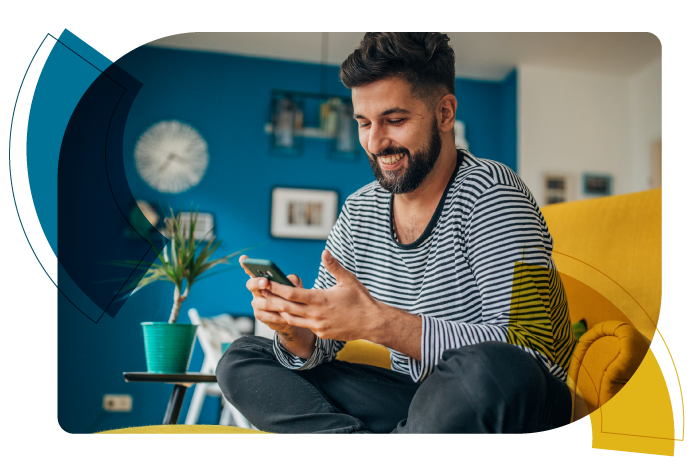 Built For Managers
Managers save more time with automated approval of open actions
Company Info is stored, helping eliminate precious time rekeying data
Manager training and support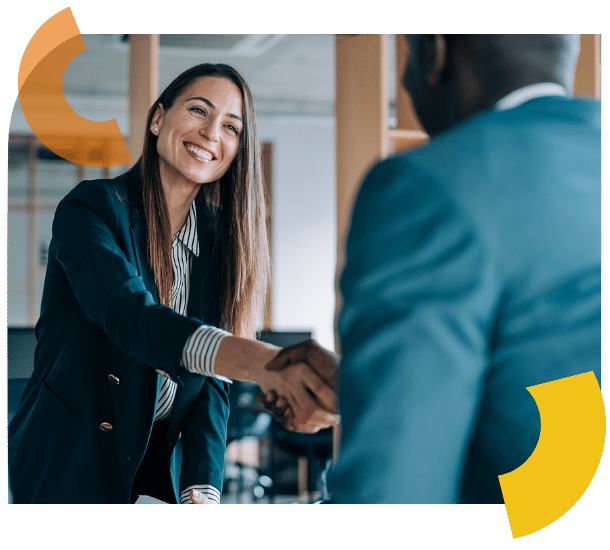 Manage Performance Reviews
Configurable & simplified rating tiers
Centralize your employee records
Optional employee self-evaluation
Easier for employees, easier for managers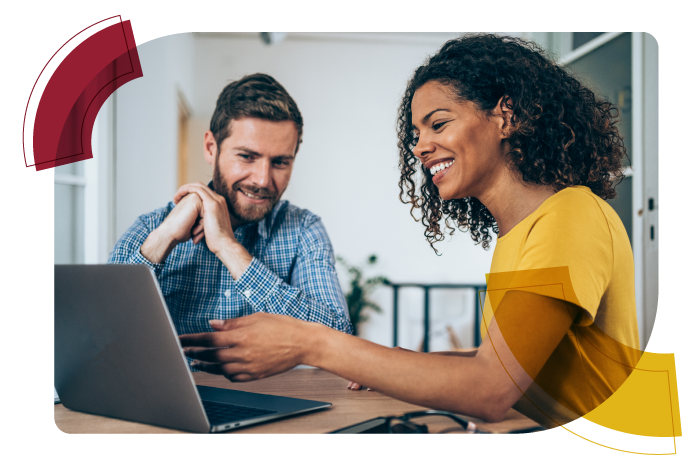 Helps You Reduce Errors & Data Entry
Collect vital payroll details
EEO, special licenses, skills, driver info, & even Custom Forms
New hire data flows to payroll helping you reduce mistakes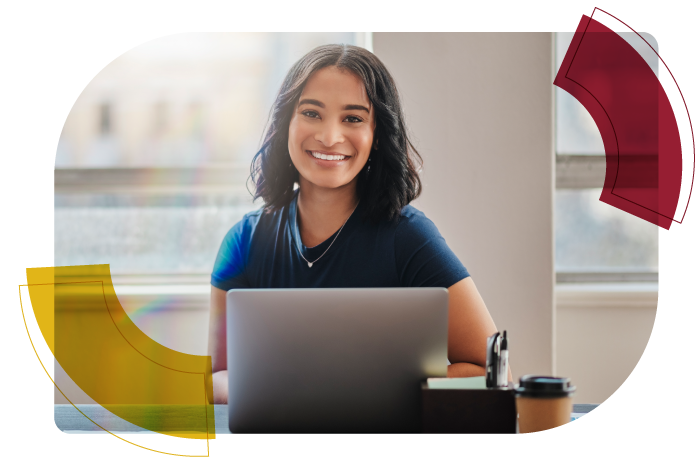 It was great to call you up, give you the list of data the ICE auditor requested and have results in my hands within 24 hours. The Agent told me he really appreciated the electronic format with Efficient Hire, it was easy for him to get the information he needed. We were able to provide him with the date range of forms he requested; which led to no questions about the start dates, e-Signature dates or any other information.
Ready to Get Started?
Let's work together - get in touch with our sales team to learn more about our web-based hiring solution!