Recruiting & Applicant Tracking
Distribution to top job boards

Mobile-first

Engage faster via text

Increase hiring accountability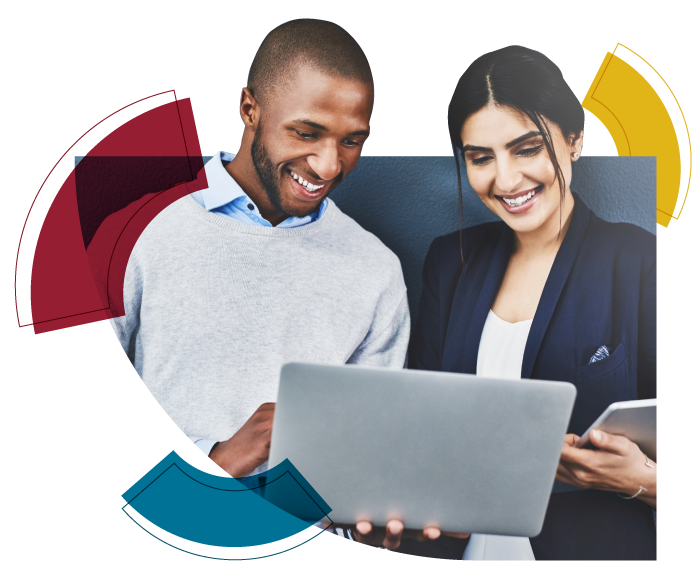 Most companies that hire hourly workers spend considerable time, effort, and cost trying to create a more effective process. Efficient Hire helps remove that headache by
PROVIDING YOUR HIRING MANAGERS WITH MORE INTUITIVE RECRUITING TOOLS.
Job seekers often need a job immediately and if our managers don't hire quickly, then our competitors across the street will! We had no idea we could hire this many people if we made it easier to engage quicker, but with the Efficient Hire applicant tracking system, we're able to hire ~70% of the people we engage with that day.
Mobile & Text-first Applicant Tracking System to Help You Hire Hourly Workers at Scale
Intelligent Sourcing Engine
Distribution to top job boards.
Programmatically advertises jobs to help you optimize your spend based on position types and markets​.
Share jobs via QR codes, text-to-apply, referrals and offline flyers.
Drives candidates to a simpler application process from each source to help keep you from losing them.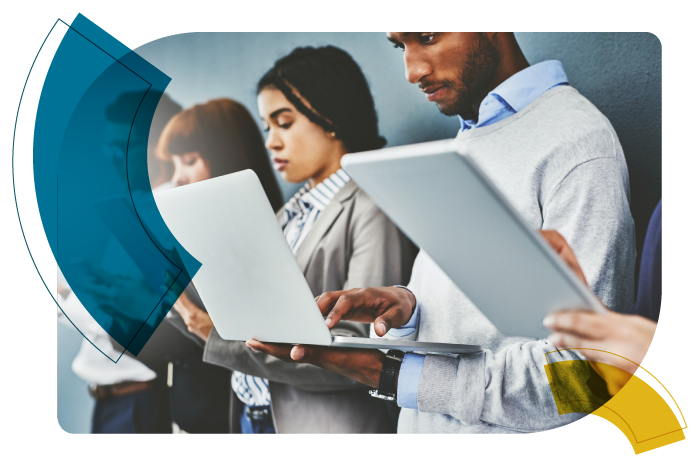 Increase Candidate Flow
Mobile-first application built for the way hourly job seekers usually apply.
Reduces friction for job seekers and helps provide a more positive application experience.
Higher completion rate to help convert more job seekers into applicants.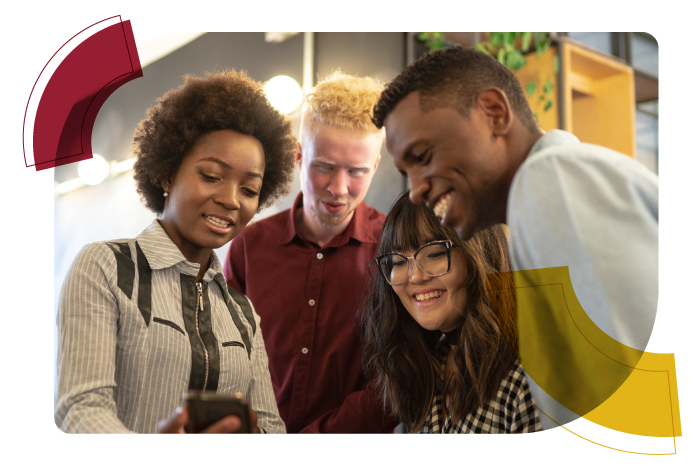 Engage & Hire Faster
Hiring managers engage candidates faster and easier via a mobile recruiting experience.
Hiring managers send text messages without using a personal cell phone number.
Integrated background screening helps you reduce the time-to-hire.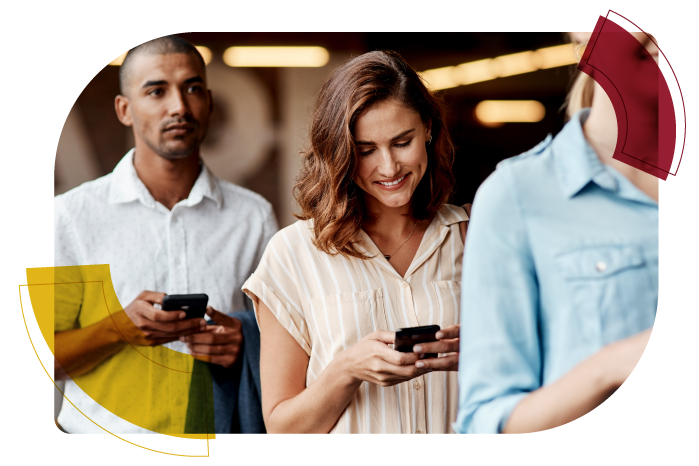 Automated Interview Scheduling
Hiring managers can automatically schedule interviews & invite applications right from their mobile device.
Flexibility for the applicant to sleect the best time slot for their schedule within the controlled options the manager chooses.
Enables on-the-go managers to speed up the hiring process from their phone.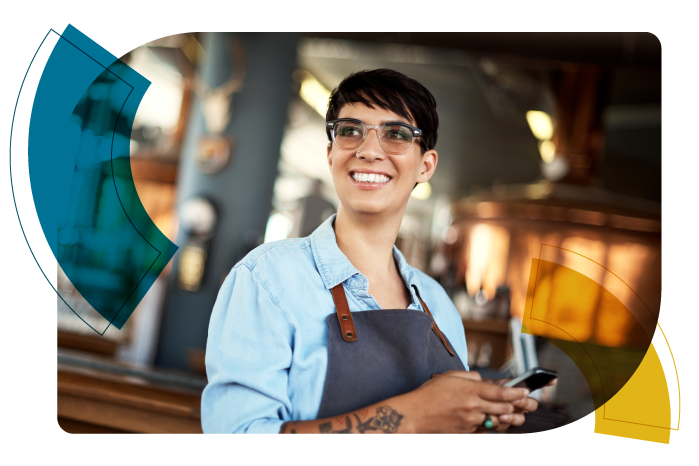 WOTC Pre-Screening = Intelligent Hiring Decisions
Candidates answer a few simple WOTC questions when they apply for your jobs; identifying likely eligible applicants with a WOTC badge.
Managers identify which candidates are likely eligible for WOTC before making a hiring decision - giving you an advantage over the competition.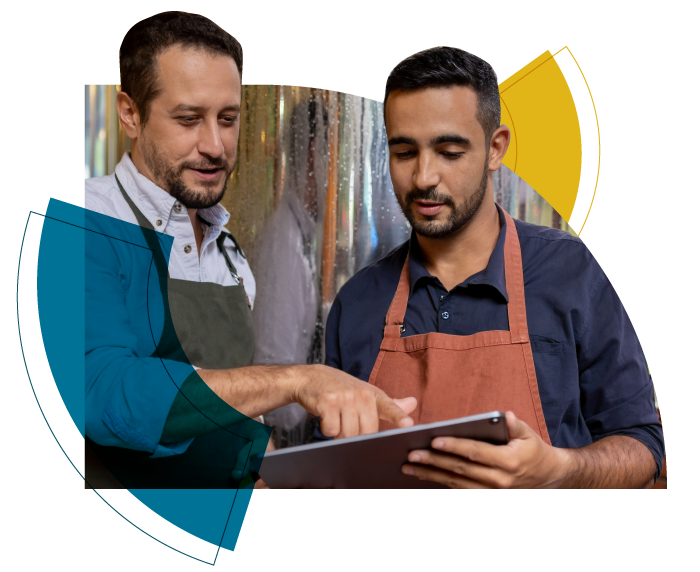 The turnaround time for posting jobs is much faster using Efficient Hire. It's been an improvement for the communities to have this efficient tool and hiring managers have loved the convenience of having it at their fingertips.
Ready to Get Started?
Let's work together - get in touch with our sales team to learn more about our web-based hiring solution!