We help Burger King franchisees engage & onboard new employees quicker and more consistently which helps
GIVES YOU AN EDGE WHEN IT COMES TO HIRING TOP TALENT IN THE AREA.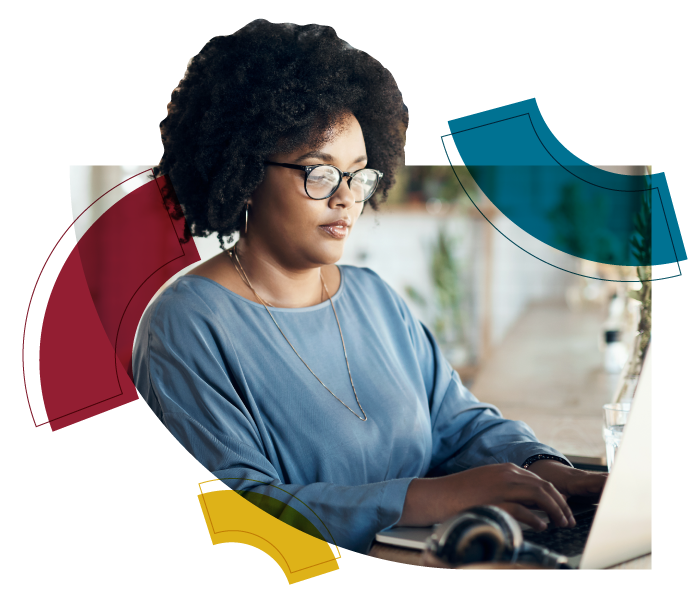 WHAT FRANCHISEE'S ARE SAYING

My managers finish the onboarding process in just a few clicks; saving at least half of the time it used to take. Efficient Hire requires the I-9 to be fully completed keeping me in compliance and that gives me peace of mind, finally!
Why your peers at QDI, OceDon, MRB, & more have chosen to partner with us:
Mobile & Text Engagement
Help hire in less time with a mobile solution for employees AND managers.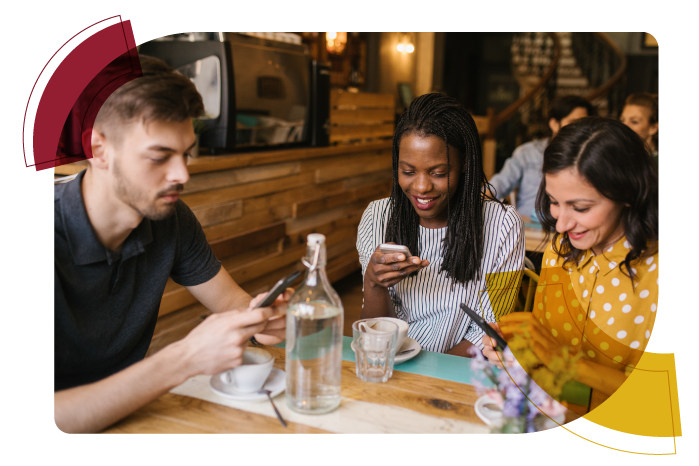 Let's Upgrade Your Hiring Process
Let's upgrade your hiring process & make your managers great!